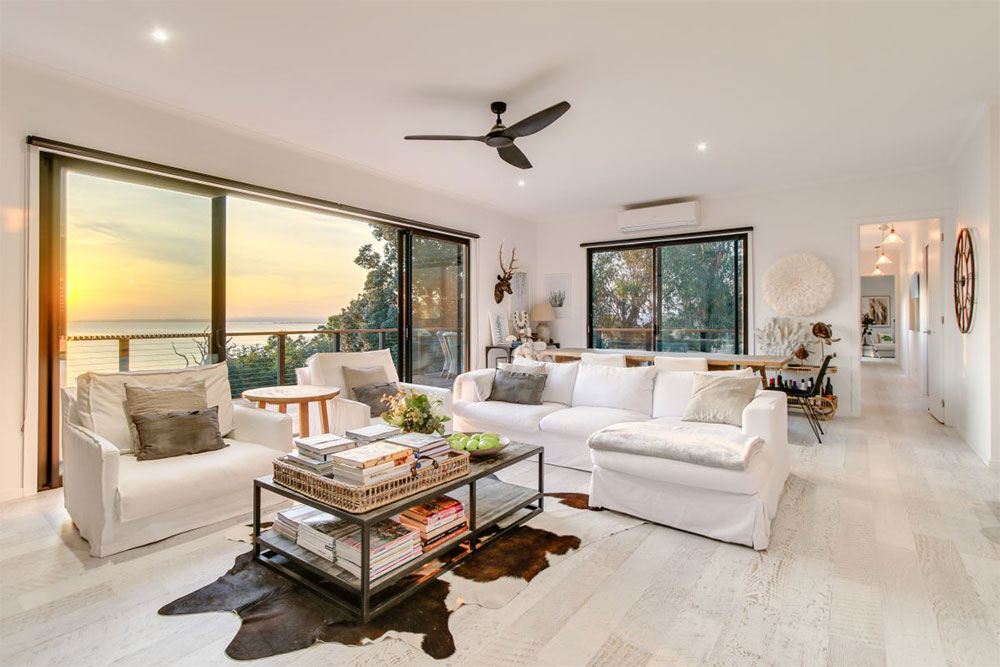 Modular homes share many similarities with traditionally-built houses. Both methods offer a variety of designs and use quality materials. However, modular homes are built to around 95% completion in a factory environment rather than on site. More and more people are choosing to build a modular home due to the faster construction times, sustainable features and affordable price tag. So, if you're curious about modular homes, you're probably wondering how the buying process differs from site-built homes. In this article we'll explain the steps involved to take your project from concept through to completion of your beautiful modular home.
Purchase the Ideal Block of Land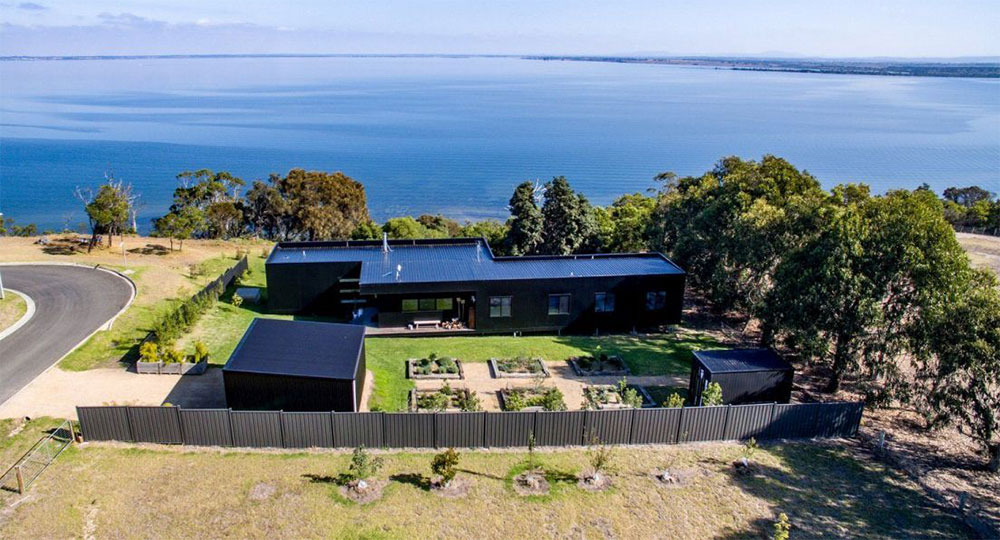 If you're building a new home, the first step is to choose your land and house design. When it comes to your land, finding the right location is a must. Do plenty of research to make sure the area has the features and facilities that you need, and to discover whether the blocks are within your price range.
While most land is suitable for a modular home, including sloping or narrow blocks, speaking with your builder prior to purchase is always a good idea. An experienced builder can point out any hidden costs you may need to pay on top of the purchase price, which can help you avoid the expense and stress of buying a bad block.
Choose the Right Modular Home Design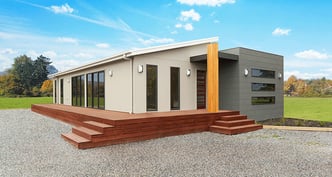 The right floorplan and design will come down to your lifestyle and needs. To discover how much space you need, think about how many people will live in the home, both now and in the future. Decide how many bedrooms and whether you need a spare room for guests or a home office. What about living areas, bathrooms and storage space?
While large homes are lovely, it's important to weigh up the extra cost involved in building, heating and maintaining the space over time. Once you've settled on a rough size, you can look at the designs available and choose a style that suits your taste, neighbourhood and budget.
Finding The Right Prefab Home Builder
Working with the right builder can be the difference between a project that's delivered on time and on budget, and one that's a headache from start to finish. Spend time comparing modular builders to learn about their experience and what sets them apart. Download brochures and pricelists to find out about standard inclusions to be sure you're getting value.
Flexibility with upgrades and customised designs is important, as this allows you to add those special touches and features that make your new home truly yours. We offer a range of upgrade options across your entire home and our designers are always happy to work with you on specific customisations. Building a sustainable home should also be a priority. Not only will sustainable features save you money on your bills, they'll also add value to your home and leave a smaller environmental footprint, so be sure to choose a builder who is an expert in this area.
Sorting Out Your Finance and Permits
One of the most frustrating parts of building a new home can be sorting out the behind the scenes essentials like finance, permits and planning requirements. Working with a builder who knows the ins and outs and can help you through every step will speed things up and make the process easier.
Lenders treat finance for modular homes differently to site-built homes, so get advice from an experienced builder before you meet with borrowers to make sure you're fully prepared. Modular homes (like conventional houses) may need permits and to meet other requirements such as BAL and energy ratings. This is another area that can be difficult to navigate on your own, so finding a builder who is happy to take care of this side of things is a big plus.
Counting Down the Days to Handover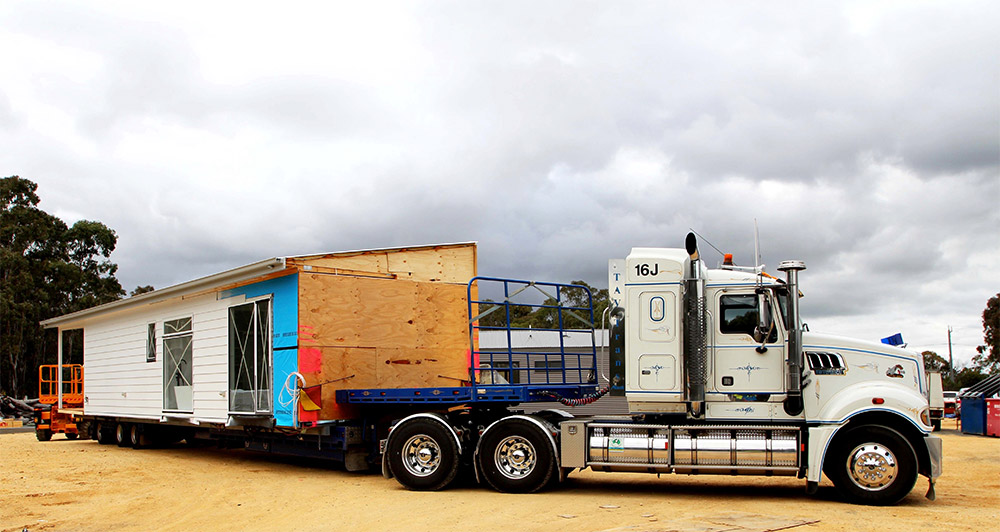 One of the hardest parts of the house-building process is waiting for your new home to be ready to move in. This is an area where modular construction excels. Once the necessary permits are issued, your modular home can be built and ready for handover in as little as 14 weeks! This can save you weeks or even months compared to conventional build times.
During construction we'll also keep you informed of progress with weekly updates. Plus, you're always welcome to come down to our manufacturing facility to see for yourself how your new home is taking shape.
Final Word on Buying a Modular Home
Buying a modular home is an attractive option. The speed of construction, flexibility of designs, sustainable features and affordable purchase price are all great benefits.
So, if you're considering building a new home, be sure to compare modular home prices and floorplans with their conventional counterparts – you might be surprised by what you find!
Over to You
Do you have a question or comment about buying a modular home? We'd love to hear it! Simply post below, visit our Facebook page or get in touch with our friendly team.